Sweden
Seriously creative
Why Sweden
Welcome to Sweden, the mystic land of Volvos, meatballs and Ikea. But perhaps Sweden's largest contribution to the world has been in music bands. There is Ace of Base, Roxette, The Cardigans, Europe, Steve Angello, Crazy Frog, The Hives, Meshuggah, Dada Life, José González and of course ABBA. Sweden has no less than 80 classical composers and 150 rock bands.
But it doesn't stop there. You can find Sweden's scientific and technical inventions all-around your home. Things like the GPS, the adjustable wrench, Tetra Pak, three-point seatbelts, the Zipper, flat-screen monitors, safety matches, the telephone handset, and the mouse. On top of that, Sweden is the seat of the Noble prize, named after Prof. Alfred Noble (the man who invented Dynamite, by the way.)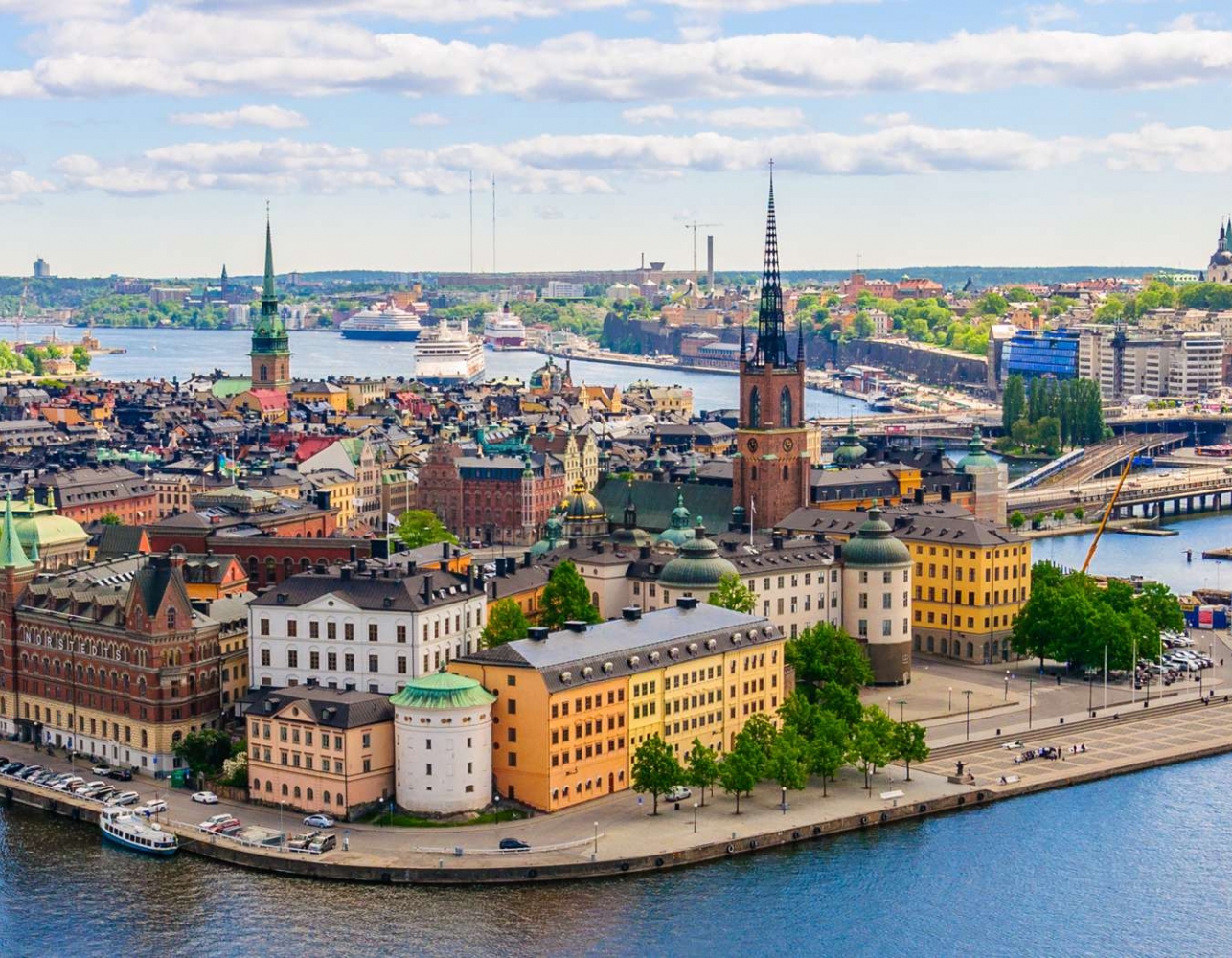 Do you have any questions?
At Amber Tours, we are always happy to start a conversation, so get in touch! Our representatives will make you feel at home and assist you in finding the tour program that best fits your particular vision.