Poland
Where Chopin says everything
Why Poland
Poland is a very musical country, home of great composers like Frédéric Chopin and Wojciech Kilar. In Poland, there is music wherever you may go. It is not uncommon to find street musicians in Warsaw playing one of Chopin's famous Mazurkas, Waltz or Polonaises. The rich cultural environment of Poland is certainly overwhelming.
Another characteristic of Poland is its faith. If there's a country in the world more Christian than the Vatican itself, that country is Poland. Numerous churches, basilicas, temples, and places of worship pepper the Polish landscape from north to south. Poland is as well the birthplace of Pope John II.
A visit to Poland may include a visit to one or several of these places: Warsaw, the cultural and political heart of Poland, and Chopin's hometown. Krakow, one of the most impressive medieval towns in Europe. Wieliczka, the magnificent underground salt mines. Gdynia, Sopot & Gdansk, Three coastal resorts known for their clean beaches and nightlife. Zakopane, one of the best ski resorts in Europe. Mazuria, an enchanting region of blue lakes and green meadows.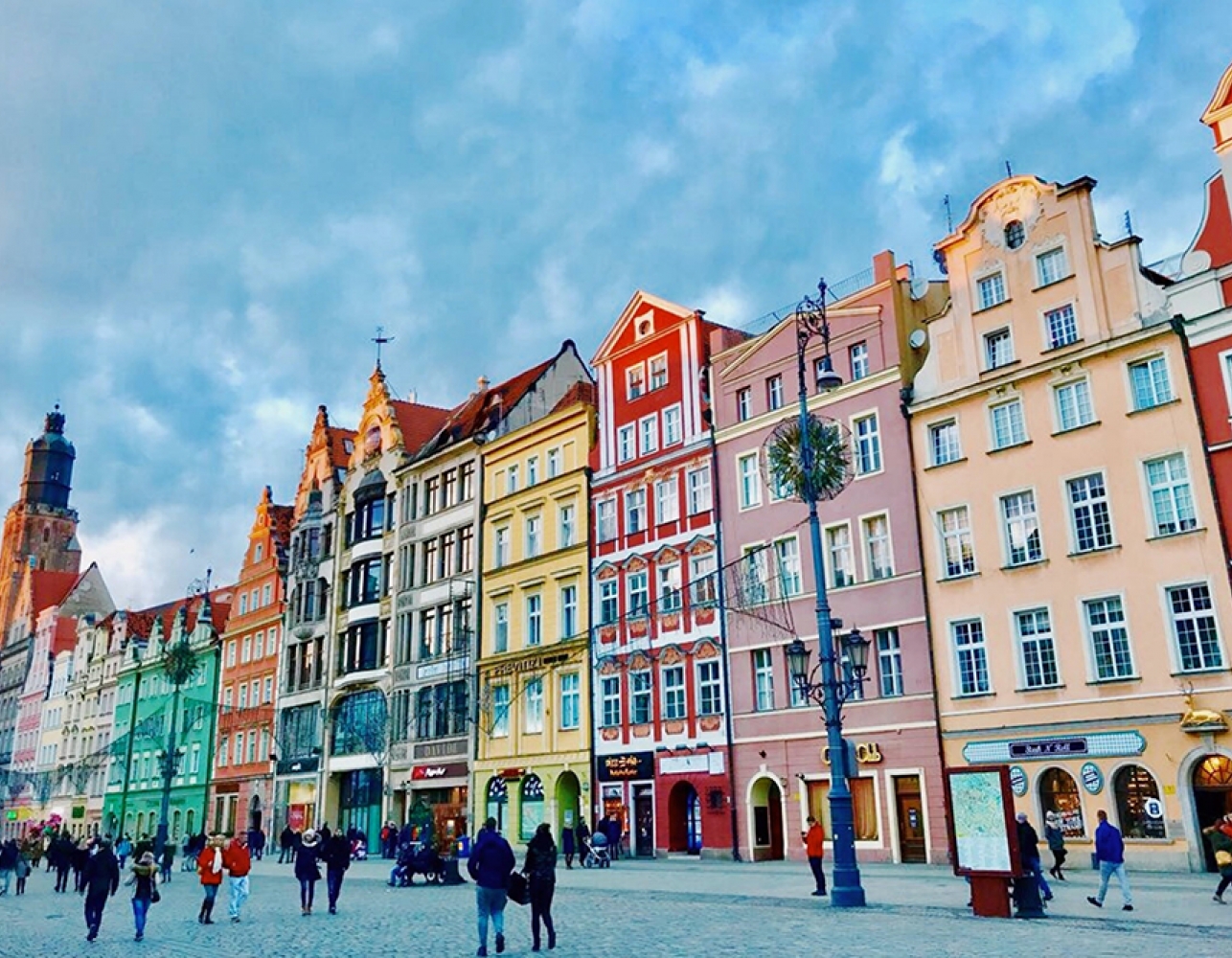 Do you have any questions?
At Amber Tours, we are always happy to start a conversation, so get in touch! Our representatives will make you feel at home and assist you in finding the tour program that best fits your particular vision.