Finland
A land of magical winters
Why Finland
Finland is to winter what winter is to Finland. You would think that temperatures reaching -40 Celsius would persuade anyone to ever visit the country in winter. The reality, however, is very different. In winter, Finland is sold out. Unless you plan for your vacation well in advance, you won't find a centimeter of land where to stay.
Why (you may wonder) this mass of land bordering the Arctic Circle gets so much interest? Well, the answer is simple: It's magical. You don't believe me? Then tell me why, from all places on Earth, Santa Claus decided on this one to make his home? In Finland, the farther you go north the more beautiful the landscape gets.
There is a number of places you may want to visit while in Finland and they are located in three distinctive regions: Lapland, a region of snow, reindeers, and Santa Claus. Lakeland, a blue labyrinth made of 180000 islands. Helsinki, the Mecca of good taste, design, and sauna.
Amber Tours has already a number of tour itineraries that include Finland. Get in touch with one of our team members to know more about them.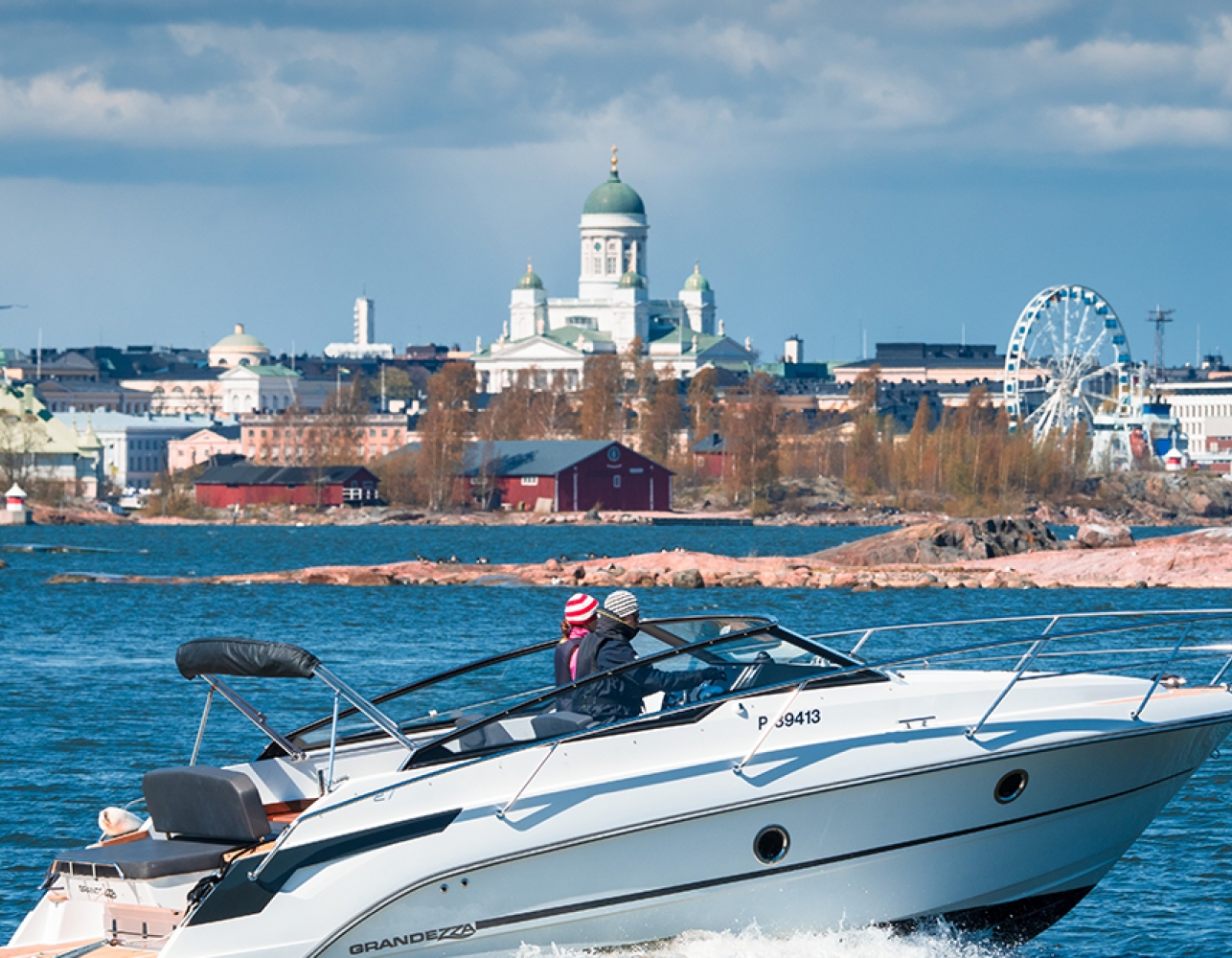 Do you have any questions?
At Amber Tours, we are always happy to start a conversation, so get in touch! Our representatives will make you feel at home and assist you in finding the tour program that best fits your particular vision.