MICE
With the proper connection, anything is possible
Catapult your message to new highs with Amber Tours MICE.
Amber Tours provides tailored MICE solutions in Estonia, Latvia, and Lithuania for all types of events: conferences, congresses, conventions, seminars, symposiums, forums, and more. We also provide special services for government institutions, international associations, academic institutions that would benefit from our multi-lingual services in three key areas:
Meetings and Conferences.
Incentives and Events.
Association Management.
Amber Tours:
Analyzes your specific requirements considering all factors such as budget, service, availability, accommodation and transportation.
Explores for the right ideas, locations and suppliers.
Advises you on the necessary format, equipment and infrastructure.
Supplies all the necessary services, including:
Specialized incentive itineraries.
Conference equipment.
Light and Sound systems.
Entertainment.
Staging and Backdrop.
Ground Handling Operations.
Translation services.
Meeting and Greeting.
Gift selection.
Room drop.
Catering and restaurant selection.
Layout and printing of materials.
Pre and Post guided tours.
Souvenirs and Giveaways, and more.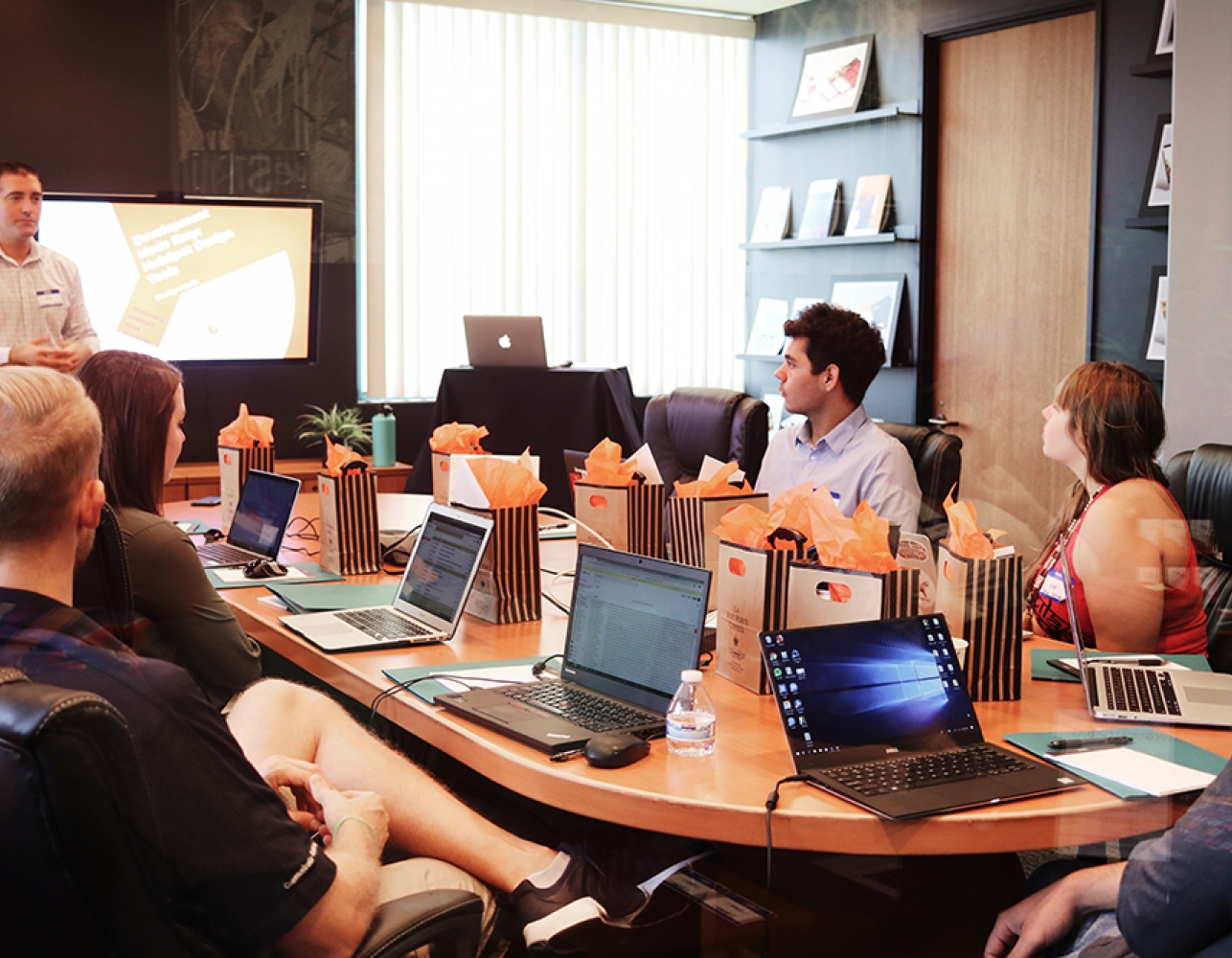 Do you have any questions?
At Amber Tours, we are always happy to start a conversation, so get in touch! Our representatives will make you feel at home and assist you in finding the tour program that best fits your particular vision.