Belarus
Hospitable people and impressive monuments
Why Belarus
Located between Lithuania and Russia, Belarus represents the border between Eastern and Western cultures. During the XVc, Belarus was part of the Grand Duchy of Lithuania, which extended from the Baltic to the Black Sea. Its current territory is almost the size of Germany's but has no exits to the sea.
Belarus' most relevant places to visit are: Minsk, the capital of Belarus which still maintains part of its Soviet heritage. The Stalin Line and Great Patriotic War monuments. Belovezhskaya Pushcha, a national park known for its rich flora and fauna. Brest, a city located on the right bank of the Boog River and known as the "Western Gate" to Belarus. Nesvizh Castle, UNESCO world heritage site. Mir Castle, also a world heritage site, this castle is a unique architectural monument.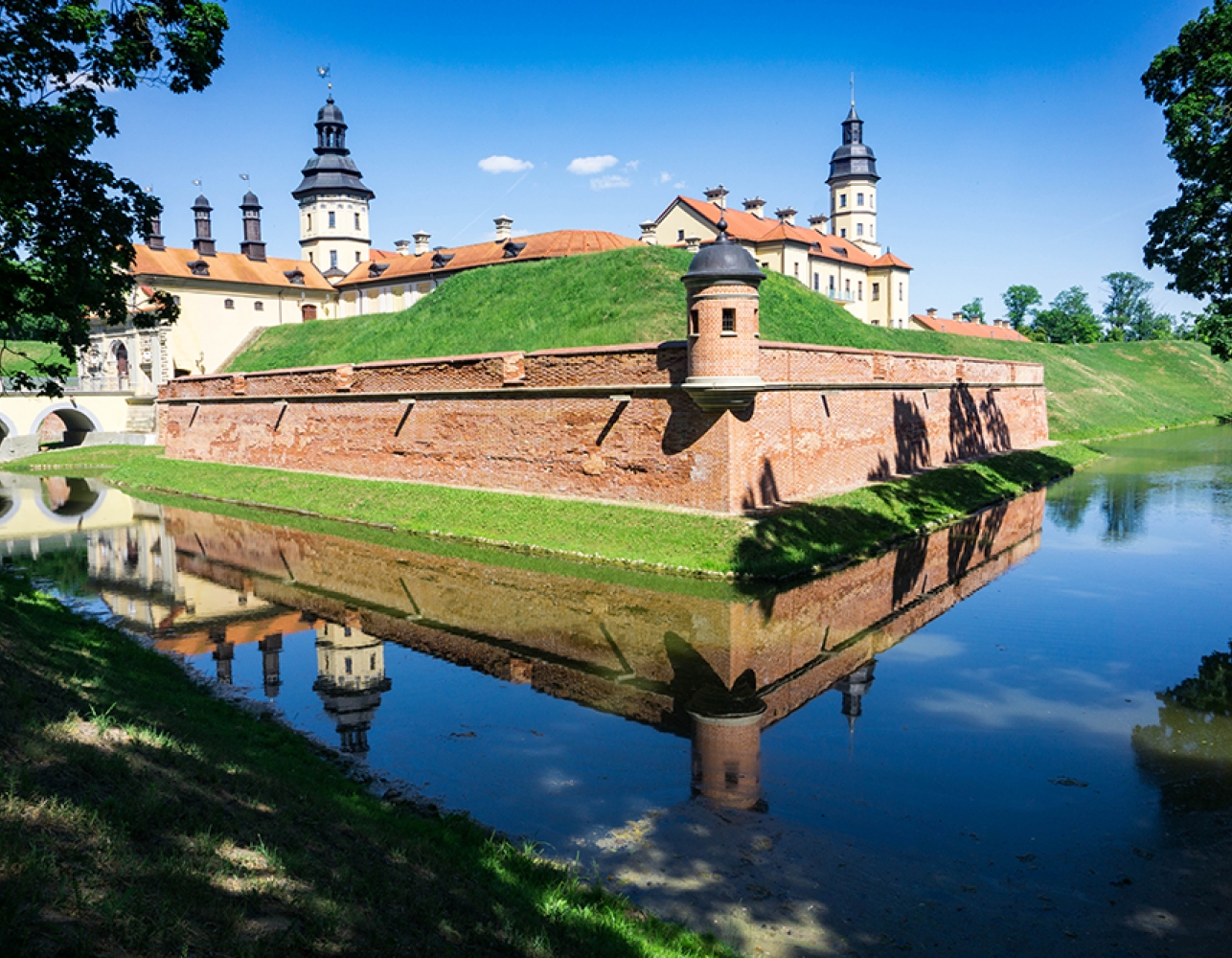 Do you have any questions?
At Amber Tours, we are always happy to start a conversation, so get in touch! Our representatives will make you feel at home and assist you in finding the tour program that best fits your particular vision.